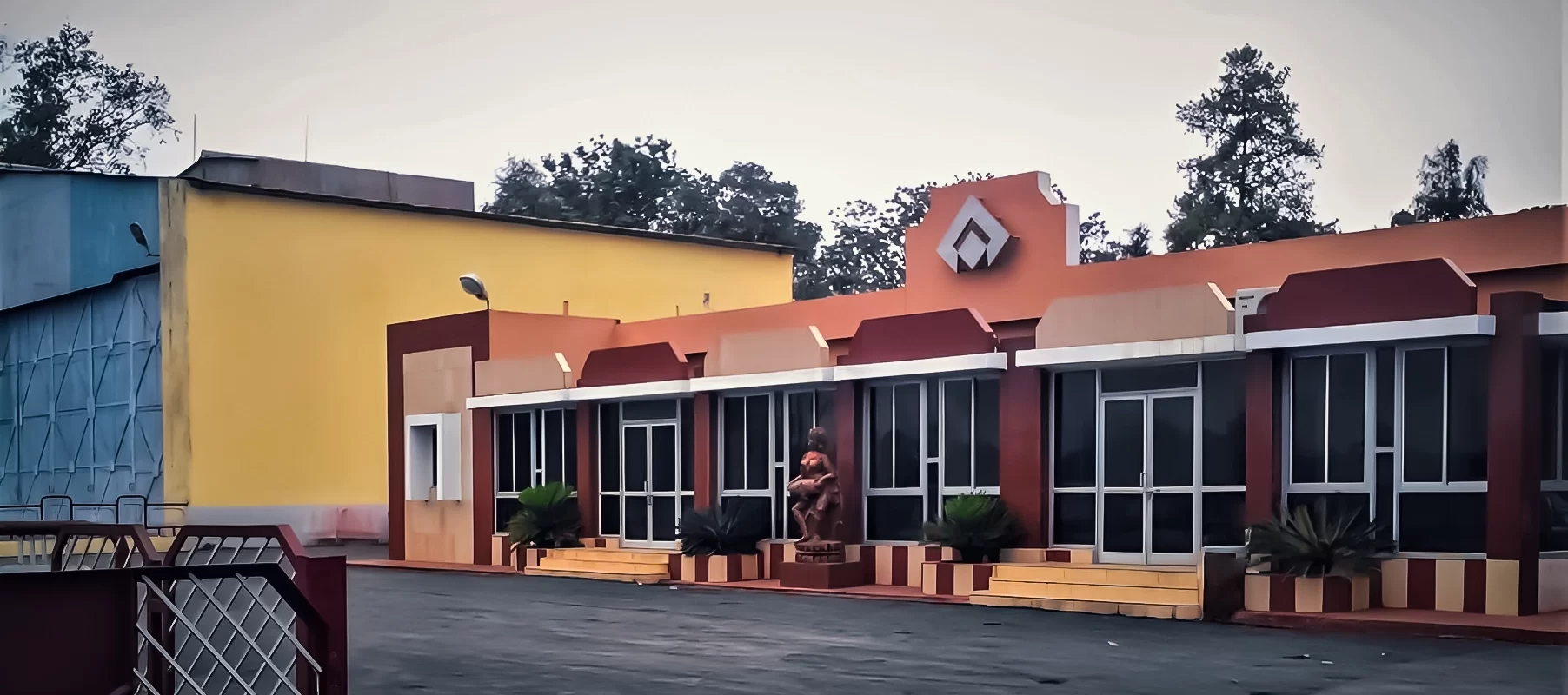 Welcome to Bokaro Steel City, a vibrant destination nestled in the heart of Jharkhand, India. Whether you're visiting for business or pleasure, finding the ideal accommodation is essential for a pleasant and comfortable stay. Look no further than Hotel Reliance, the best hotel in Bokaro that offers unmatched hospitality, luxurious amenities, and a convenient location near Bokaro Airport. Join us as we explore the wonders of Bokaro and discover why Hotel Reliance is your perfect choice for an unforgettable experience.
Bokaro Airport: Your Gateway to Convenience
Located just a short distance from the city center, Bokaro Airport is a domestic airport owned by the Steel Authority of India Limited (SAIL) and operated by the Airport Authority of India (AAI). This modern airport, included in the UDAN regional connectivity scheme, is set to begin commercial operations in June 2023. With its strategic position, Bokaro Airport provides easy access to Bokaro Steel City and the surrounding areas, making it an ideal starting point for your journey.
Unveiling Hotel Reliance: Your Home Away from Home
As you step into Hotel Reliance, you'll be greeted by a warm and inviting ambiance, setting the stage for an extraordinary stay. Our hotel boasts spacious and well-appointed rooms, designed to provide you with the utmost comfort and relaxation. Each room is equipped with modern amenities, ensuring a seamless blend of convenience and luxury.
The hotel's commitment to excellence extends beyond its accommodations. Our attentive and friendly staff is dedicated to catering to your every need, making you feel like royalty throughout your stay. Whether it's arranging transportation, offering local insights, or fulfilling your specific requests, we are here to ensure your experience exceeds expectations.
Exploring Bokaro Steel City
Bokaro Steel City, renowned for its industrial prowess, also offers a wealth of attractions and activities for visitors. From lush parks and serene lakes to vibrant markets and cultural landmarks, there's something for everyone to enjoy. Take a leisurely stroll through the beautiful City Park, or immerse yourself in the rich history of Bokaro at the Bokaro Steel Plant. Don't miss the opportunity to explore the bustling City Centre Market, where you can indulge in a shopping spree, savor local delicacies, and experience the vibrant atmosphere that defines Bokaro.
Culinary Delights at Kwality Restaurant
Indulge your taste buds in a culinary journey at Kwality Restaurant, located within Hotel Reliance. Our restaurant offers a delectable menu featuring a fusion of local and international cuisines, prepared by our talented chefs using the freshest ingredients. From aromatic Indian spices to mouthwatering continental dishes, every bite at Kwality Restaurant is a delight for the senses. Experience the perfect blend of flavors, cozy ambiance, and impeccable service that will leave you craving for more.
Conclusion
When it comes to choosing the perfect hotel for your stay in Bokaro Steel City, Hotel Reliance stands out as the premier choice. With its unrivaled location just minutes away from Bokaro Airport, comfortable accommodations, attentive service, and delightful dining options at Kwality Restaurant, we are committed to providing an unforgettable experience for every guest. Whether you're traveling for business or leisure, let Hotel Reliance be your sanctuary in the heart of Bokaro. Book your stay today and embark on a journey of comfort, convenience, and warm hospitality. We can't wait to welcome you!